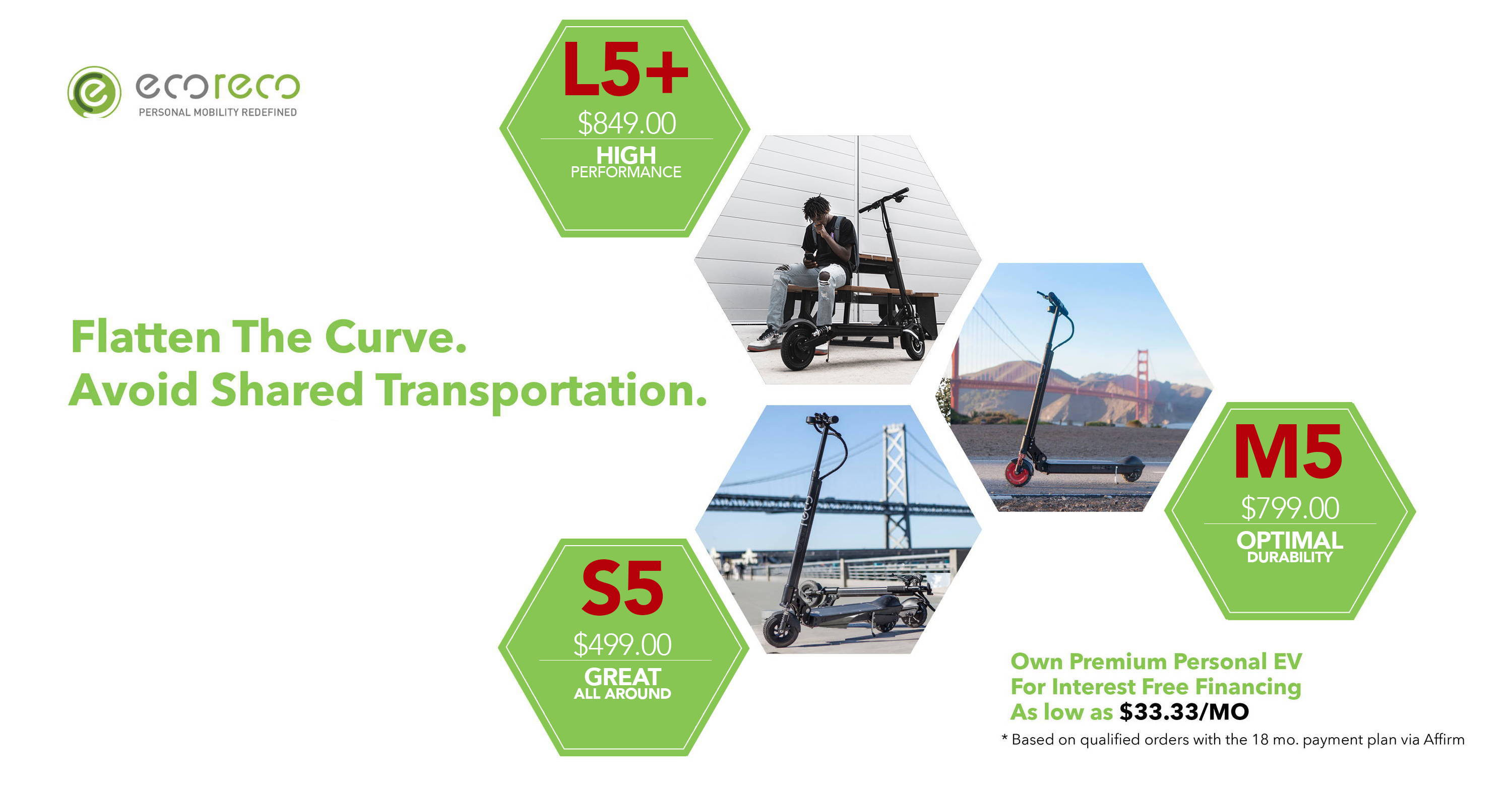 Premium Electric Scooter That Inspires The Rest

Premium Scooters That Inspire The Rest
Since pioneering the new e-scooter movement in 2013, EcoReco Scooter continues to be the cutting-edge and golden standard of the electric scooter industry. Trusted by hundreds of thousands of riders and leading the micro-mobility revolution into the future.
Dedication To Details And Craftsmanship

Dedication To Details
And Craftsmanship
With a track record of stellar customer feedback and non-stop innovations, EcoReco Scooter continues to offer the best riding experience,

powerful performance, industry-leading production value, safety, durability, and services.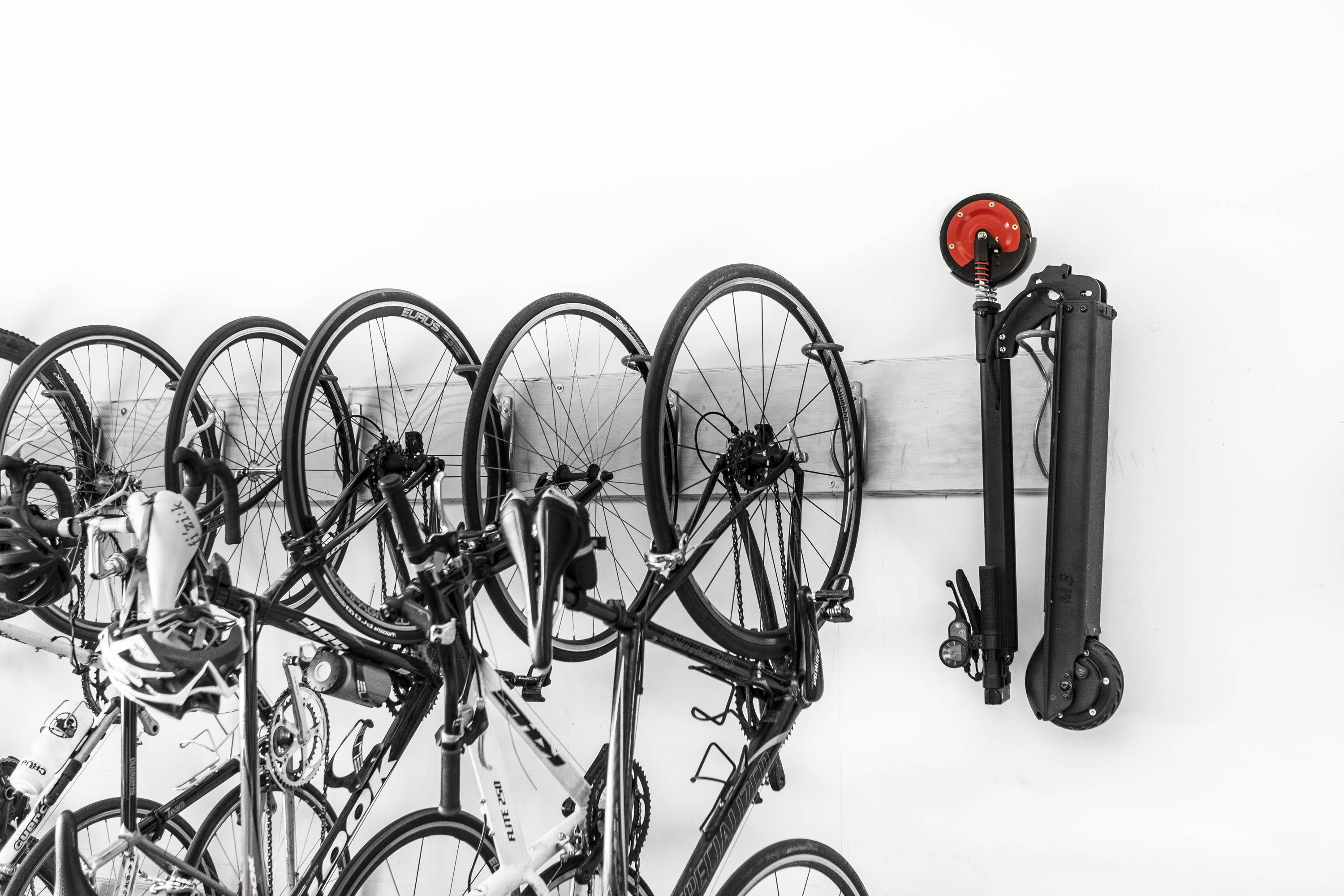 Green And Energy Efficient

We believe that rather than inheriting the planet from our ancestors, our generation is just temporarily borrowing it from future generations. Therefore, we promote acts of "green"-ness not due to the pursuit of self-importance but because it is the right and responsible thing to do.
---
Own The Best Scooter,
Don't Rent From Copycats

Most shared scooters are flooding urban cities end up blocking streets, are quickly broken and piled up in a junkyard or dumped in a river. Irresponsible growth-focused corporate executives and inexperienced riders hinder the chance for all of us to achieve the original vision of electric scooters. Owning the top-selling EcoReco scooter is more economically, environmentally and socially responsible than renting one on the street.
Disclaimer: Due to product updates and new product iterations,
products received may have slight variations from current images on the website